We are Health Valley
We are the healthcare innovation network of the Netherlands. To maintain accessible, affordable, and high-quality healthcare, we dedicate ourselves daily to accelerating digitization and innovations in healthcare. Health Valley connects healthcare institutions, companies, knowledge institutions, and government, challenging them to address the biggest societal challenges in prevention, cure, and care together. This is done to develop, implement, and scale innovative technological solutions rapidly. The ultimate goal is to enable people to live longer in good health and reduce healthcare costs.
The more than 200 partners are spread throughout the country and together form a national ecosystem with international ambitions.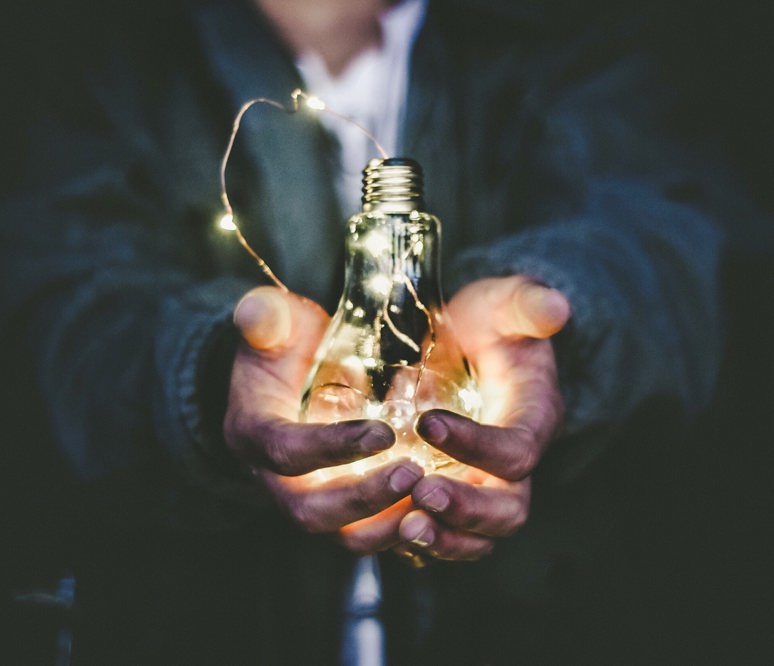 Connect
Innovation is not done alone. We believe in an approach where different parties collaborate with each other. And we believe in co-creation. We encourage projects in which healthcare institutions, municipalities/provinces, companies, and researchers join forces. We identify healthcare challenges and connect them to the business sector to rapidly develop, implement, and scale innovative technological solutions.
Challenge
Through so-called "challenges," we address healthcare issues and support organizations in defining the problem statement. We mobilize the strength of multiple parties in the region and the network to collaborate with the business sector and knowledge institutions in order to arrive at technological solutions. As an independent intermediary and catalyst for innovation, we excel in creating challenges that entrepreneurs find attractive enough to participate in.
Grow
The challenges in healthcare know no boundaries. Solutions developed in and for East Netherlands are also applied nationally and internationally. We leverage our national and international contacts to find market opportunities and achieve growth. That is our third role. We provide one-on-one support, offer advice, and guide companies on the path from innovative idea to market introduction and scale-up. We elevate business cases to a higher level and assist in finding financing for the (sustainable) development of a product, service, or project.